"Our mission is to help you achieve your musical goals. Whether you intend to make music your career or a part time love, our instructors can help you get there."
The Benefits of Learning a Musical Instrument
Anyone who has ever learned an instrument can tell you how fun it is and how music can impact every aspect of your life in the best of ways. Music education also teaches patience, practice, and dedication, all of which are collateral benefits.
At Harcum Music School, we take a more structured approach to our curriculum in order to ensure that all students are fully engaged in their lessons.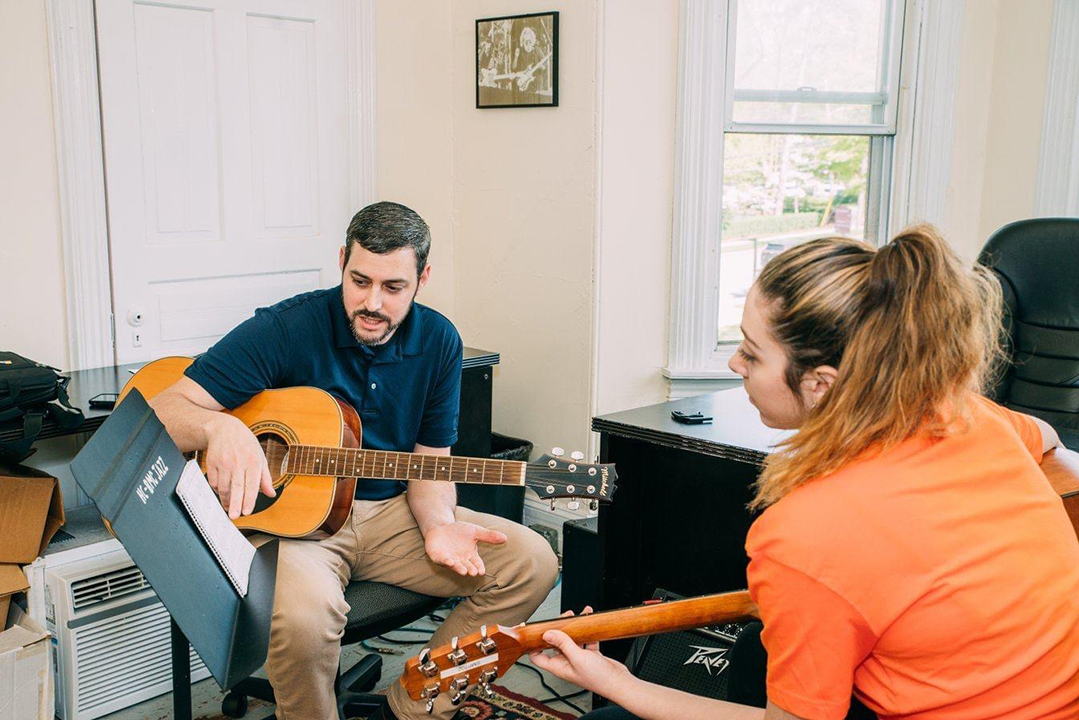 About Harcum Music School
Harcum Music School launched in 1985 as part of the Harcum College family. Since then, the school has taught hundreds of children, as well as adults, in and around the Bryn Mawr area. Lead by Director Mike Caroto, Harcum Music School continues to be among the regional best among music educators.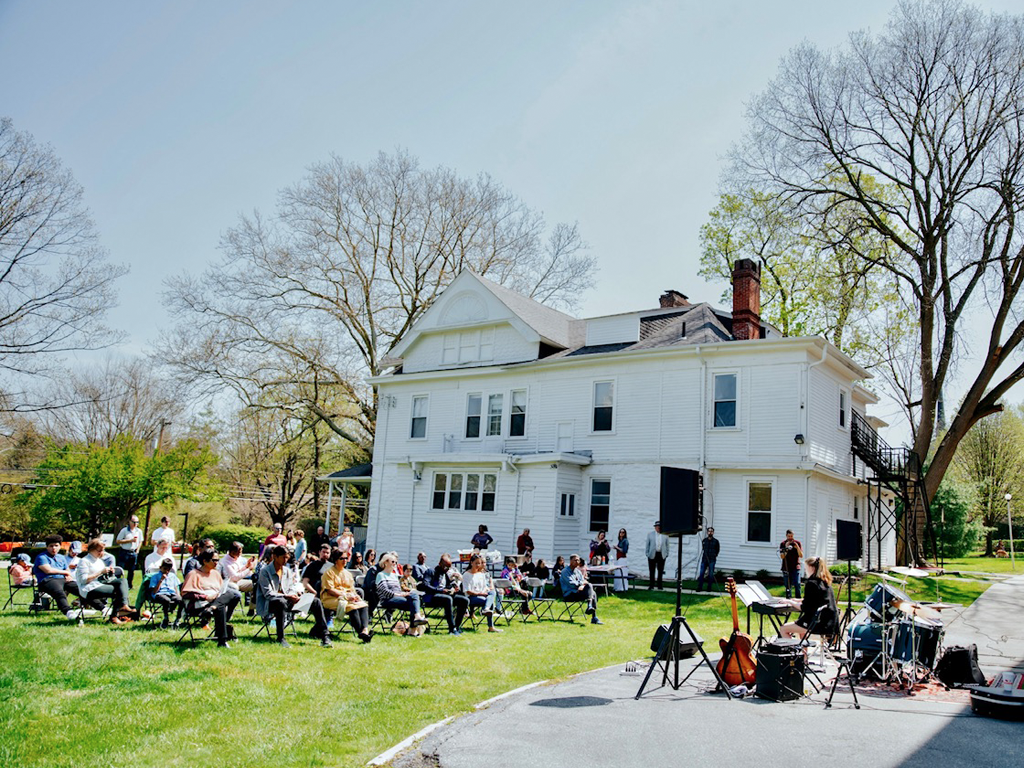 "Music is a necessity. After food, air, water, and warmth, music is the next necessity of life."
- Keith Richards